A lot of local businesses are opting to use personal profiles as their business' main marketing account in Facebook. This is very risky and ultimately counterproductive. Here are several reasons you shouldn't do it:
Reason # 1
This is against Facebook's terms of service. Your account might get DELETED anytime. They have already deleted many of these the past couple of years.
If you're using your account to represent something other than yourself, you could permanently lose access to your account if you don't convert it to a Page. via Facebook
Reason # 2
Friend limit is only up to 5,000. Local pages can have 10,000 fans or more.
Reason # 3
There is no engagement insights in your personal profile. You won't be able to analyze how many people see your posts, the age range or location of most of your fans, the best time to post, the best content to post, and the like.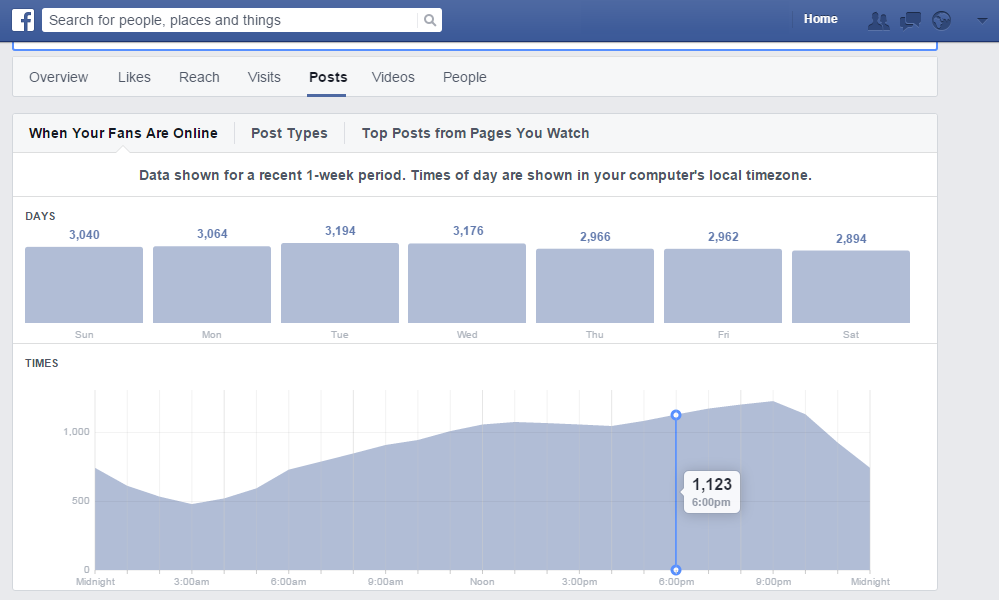 Reason #4
Advertising features are very limited in personal profiles. You won't be able to ramp up your business exposure, if so.
Reason #5
Additional tabs are only available in Facebook Pages, such as business event calendar, top fans tab, quiz tab, polls, and more.
.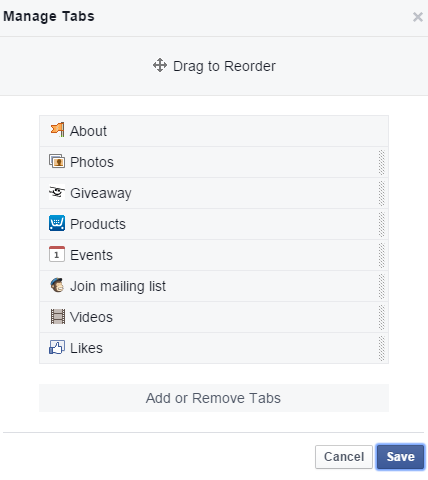 Reason #6
Post scheduling and post visibility limits are only available in Facebook Pages.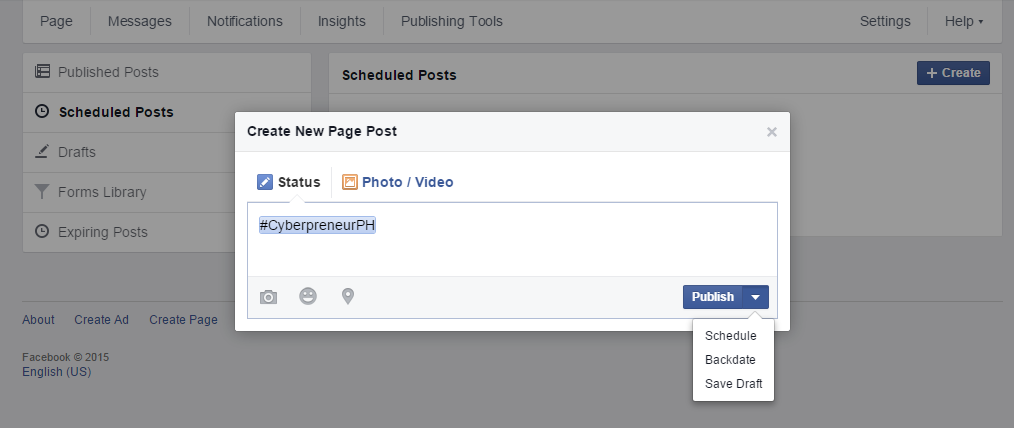 Reason #7
Business check-ins and reviews are only available in Facebook Pages.
Reason #8
People look for pages when looking for a local business, NOT personal profiles.
Reason #9
Your business won't be included in Facebook's business directory. It also won't show up as a business in Google search if you use a personal profile.
Reason #10
Facebook Pages have different admin levels, which mean more people can handle your business page without sharing the same username and password.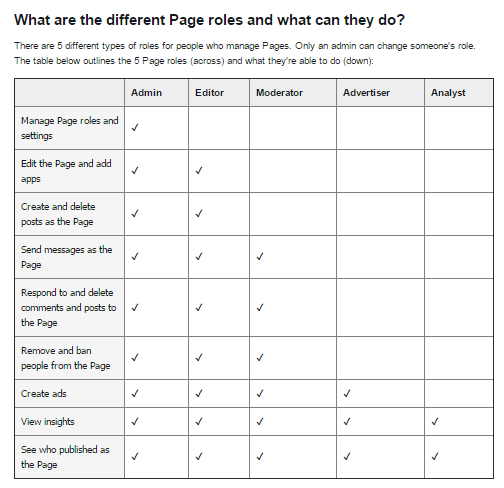 Are you using Facebook Pages for your cyber business? Do you have any tips or experience to share? Let us know in the comments below!
close
Want more expert tips? Get a copy of Cyberpreneur Philippines from leading bookstores, or order from us!